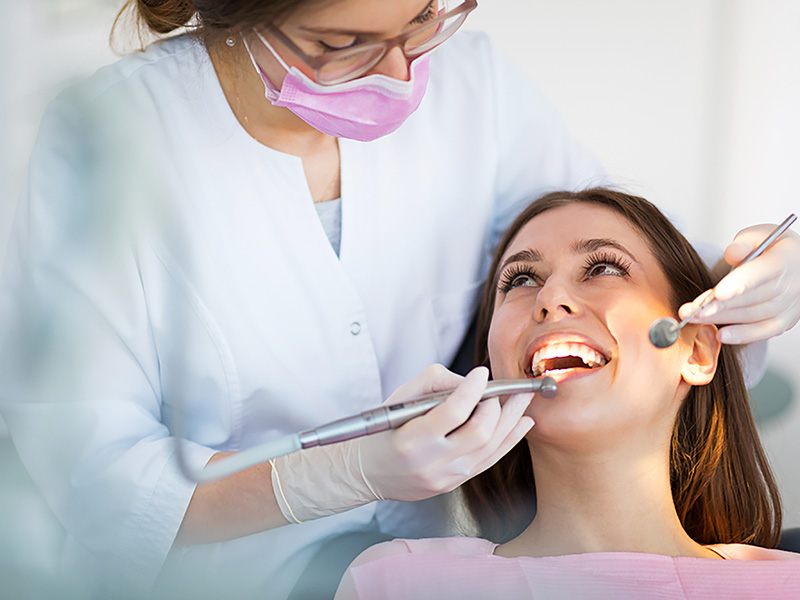 Meet the Team at
East Chestermere Dental
At East Chestermere Dental our goal is to provide you and your family members with dental care that caters to your specific dental needs. Our team works tirelessly to provide high quality dental care in a relaxing and inviting environment. We are committed to your oral health and overall wellness above all else. When you come to our Chestermere dental clinic, you're treated like family, so expect to be greeted with a warm smile by one of our team members each time your visit.
Our doctors and hygienists will provide you with all options, advice for care and will be able to explain every step and ensure you are happy with your experience. We promise that you will leave smiling when leaving our clinic! We see patients of all ages and are always accepting new patients and families to our practice. In addition to being committed to our high standard of patient care, our team is committed to the community of Chestermere and you can often find us at the lake, local restaurants, and shops.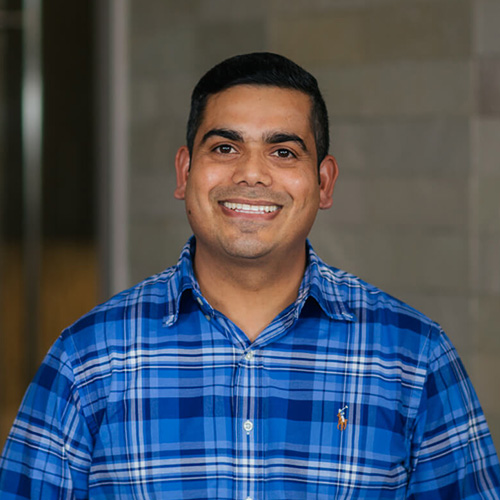 Dr. Balbir Sandhu –
Dentist
Dr. Balbir Sandhu graduated from Govt. Dental College and Hospital Patiala India (Baba Farid University of Health Sciences) in 2001. Since making Canada his home, Dr. Sandhu has focused on his beliefs in quality work and loves to help people overcome their fear of dentistry. Dr. Sandhu also ensures that those under his care understand their options and feel comfortable before undergoing any dental procedure. Dr. Sandhu's goal is to ensure that you feel satisfied and happy every step of the way. You can talk to Dr. Sandhu in English, Punjabi, Hindi and Urdu. His favorite part about Chestermere, besides the beautiful scenery, is the great choices in restaurants!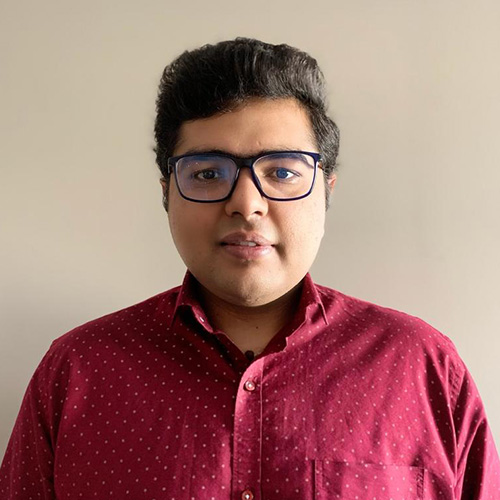 Dr. Sanket Patel –
Dentist
Hi, I am Dr. Sanket Patel. I grew up in Ahmedabad, India. I graduated from Government Dental College & Hospital, Ahmedabad in 2011. Then, I moved to canada to follow my dream of pursuing my career as a dentist in this beautiful country. I finished my dental equivalency with National Dental Examination Board of Canada and registered with Alberta Dental Association & college. I enjoy all aspect of general dentistry and love what I do everyday. I am committed to help patients to achieve improvement in both oral and overall health and do so by keeping myself updated by regularly attending continuing education courses. Outside clinic, I love spending time with my family and friends.
Dr. Renny Lai –
Dentist
Born and raised in Calgary, Dr. Lai graduated from the University of Calgary with a Bachelor of Science degree in Biological Sciences before receiving his Doctor of Dental Surgery degree from the University of Western Ontario in 2005. He joined East Chestermere Dental in 2021 and is dedicated to serving his Chestermere patients for all their dental needs.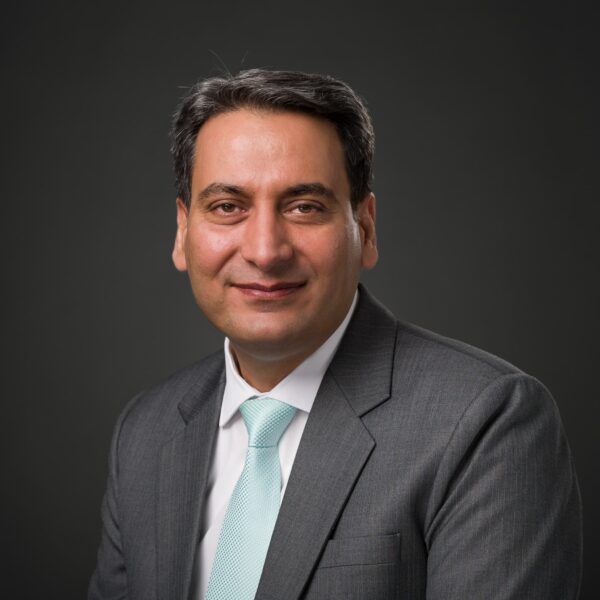 Dr Abdul Qureshi –
Dentist
Dr A.H. Qureshi was born and raised in Pakistan. Dr. Qureshi did his Dental graduation (BDS) in 1998 and started practicing as General Dentist from 1999 till 2014. Dr. Qureshi did his Masters (M.Sc) in 2009 and started teaching part-time as Senior faculty at Ziauddin University, Pakistan. He also worked as a specialist in tertiary care from 2009-2014. He has authored four Dental Articles and has presented his paper Internationally. He moved to Canada in 2014, Dr Qureshi received his license as General Dentist in 2018 after passing NDEB Canada Equivalency. He is member of the College of Dental Surgeons of Alberta, a Member of the Alberta Dental Association, a member of Canadian Dental Association, and a Faculty member of the Pakistan Medical Commission. He likes to upgrade and keep himself updated with the latest developments in the field of Dentistry.
In free time, He likes cycling, Hiking, walking, reading Dental literature and news articles and gardening. He also likes watching movies and enjoying music. He loves spending time with family.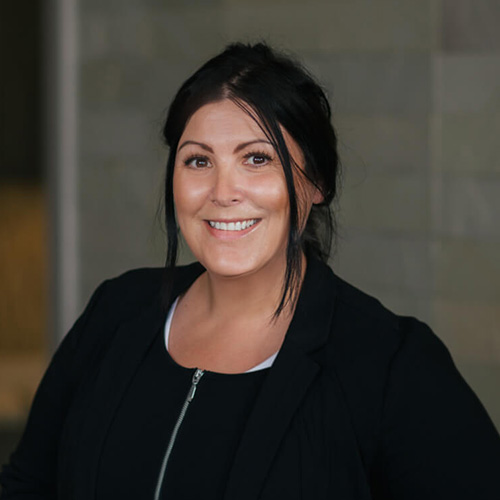 Melissa –
Registered Dental Assistant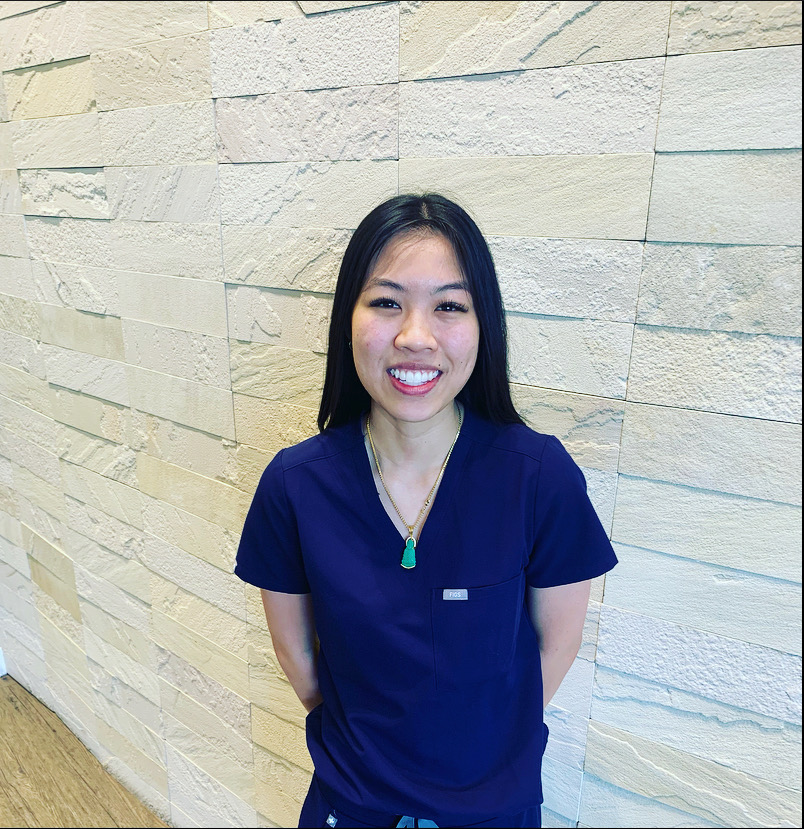 Lilian –
Registered Dental Assistant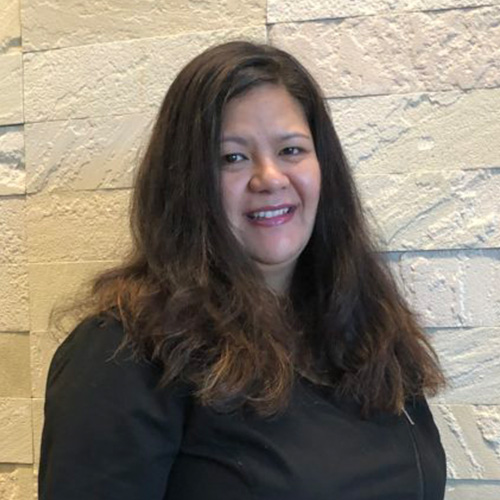 Sam Bautista –
Registered Dental Hygienist